Sensory-Friendly Performances
State Theatre New Jersey's Sensory-Friendly Performances allow families with children on the autism spectrum or with other sensory sensitivities to enjoy high-quality live entertainment in a safe, welcoming, sensory-friendly environment.
At a Sensory-Friendly Performance You Will Find:
Lighting and sound levels are modulated to reduce anxiety and stress.
A judgment-free environment, with a relaxed attitude toward the noise and moving around during the show.
A separate break area with soft seating, fidget toys, and activities.
Ushers and volunteers who have been specially trained to assist you.
A social story is provided in advance to help you prepare your child for your trip to the theater.
---
Upcoming Sensory-Friendly Performances for Families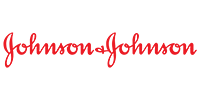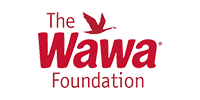 Sensory-Friendly Performances are made possible in part by The Thomas and Agnes Carvel Foundation, Johnson & Johnson, and The Wawa Foundation.
Grant funding has been provided by the Middlesex County Board of County Commissioners through a grant award from the Middlesex County Cultural and Arts Trust Fund.