Alan Cumming: Uncut
Date

Saturday,

June

22

, 2024

Event Starts

8:00 PM

Venue

State Theatre New Jersey

Availability

On Sale Now
SPONSORED BY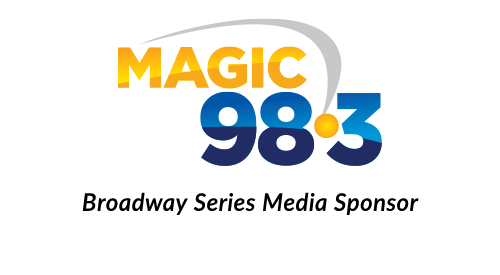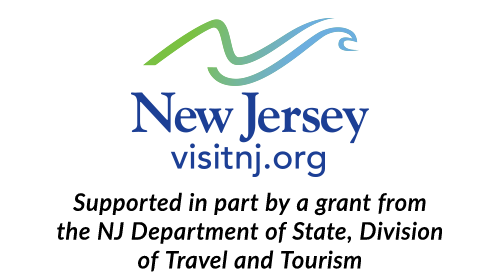 Multi-hyphenate, multi-award winning, multimedia mogul Alan Cumming returns with a new cabaret show, this time even more revealing, hilarious and authentic than ever before. It is, in fact, Alan Cumming Uncut. With musical direction by Henry Koperski.
"The androgynous imp is both quiet and uproarious, adorable and sensual, flippant and emotional, otherworldly and inviting...this is precisely why he's an icon to behold—he is unapologetically himself, and with a talent like that, he has no need to apologize," says Billboard.
"I have admired Alan Cumming since first seeing him in the 1998 Broadway revival of Cabaret. Who was this exotic, androgynous provocateur and pansexual pied piper, brazenly flirting with audience members without losing his composure? He was scary and irresistible...nothing, however, prepared me for the emotional firestorm that Mr. Cumming detonated at Tuesday's opening-night performance of his nightclub show at Cafe Carlyle. In the underpopulated arena of male cabaret singers, Mr. Cumming may be the only one with the talent and drive to change its direction," says The New York Times.
"So hilarious, flirty, and gorgeously filthy that it's hard to decide if you want him as a new best friend or a lover," says Sydney Morning Herald.