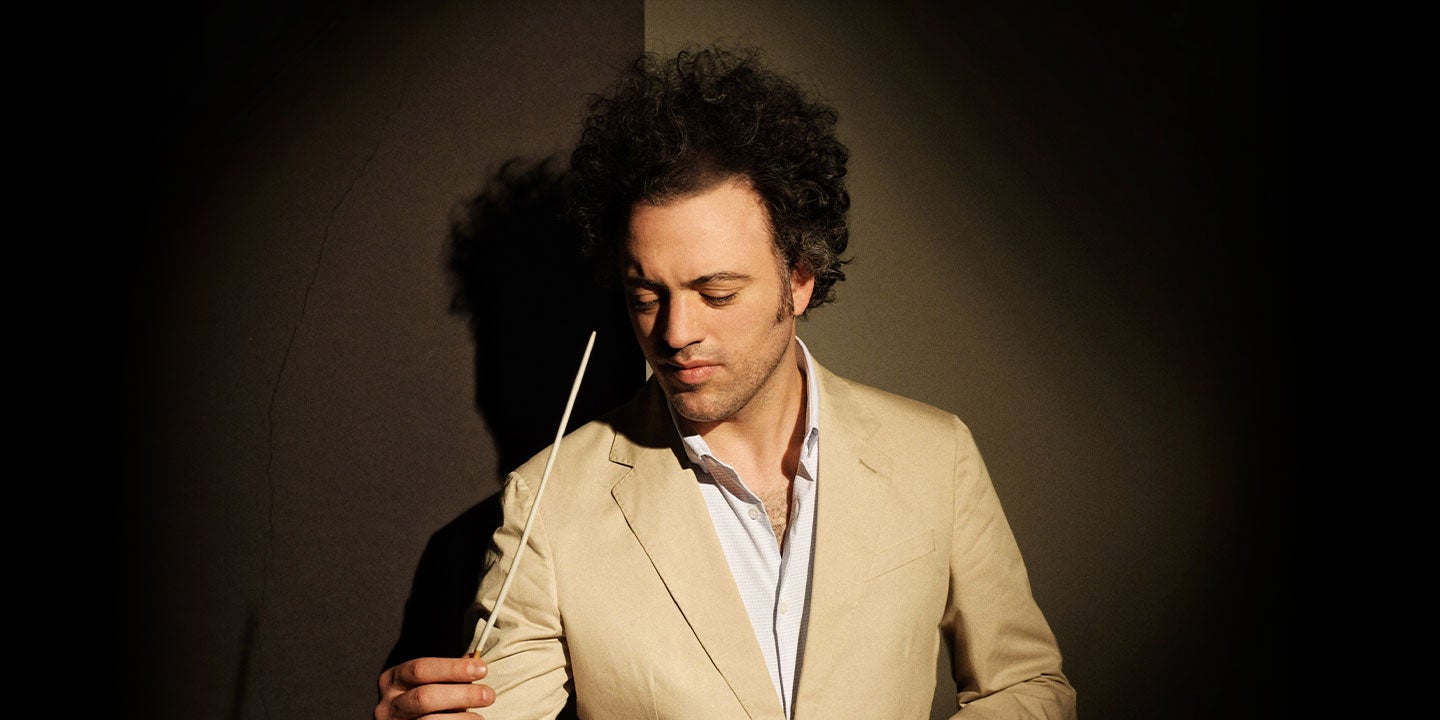 New Jersey Symphony Presents
Fauré's Requiem
Eric Jacobsen conductor
Montclair State University Chorale | Heather J. Buchanan, director
New Jersey Symphony
Ravel Le Tombeau de Couperin
Written during the horrors World War I, Ravel's Le Tombeau de Couperin is a bright reflection on lives lost during the war, with each movement dedicated to a friend who passed. The composer draws on the woodwind section—particularly the oboe—to tell these stories.
Walker Lilacs
George Walker—a longtime Montclair resident—was among the greatest composers to call the Garden State home, and in 1996, he became the first African American to win the Pulitzer Prize in Music. It was this passionate work for soprano and orchestra that garnered him that grand distinction.
Fauré Requiem
This divine choral-orchestral masterpiece focuses Fauré's view on the acceptance of a peaceful death.
We offer a variety of services to improve your visit and ensure your accessibility needs are fully met. Learn More.
This is a rental event. State Theatre New Jersey group and other discounts do not apply.
Policies, programs, artists, dates, times, and prices are subject to change without notice. Additional fees may apply. All sales are final, there are no refunds unless the event is cancelled. Refunds are only made to the original purchaser. Learn more about State Theatre policies.
You May Also Enjoy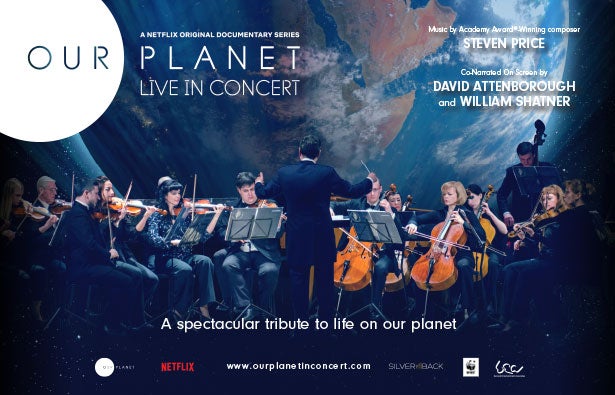 A Spectacular Tribute to Life on Our Planet