The Moody Blues' John Lodge
Performs Days of Future Passed
Date

Saturday,

Mar

2

, 2024

Event Starts

8:00 PM

Venue

State Theatre New Jersey

Availability

On Sale Now
See John Lodge, legendary bass player, songwriter, and vocalist of The Moody Blues, and Rock and Roll Hall of Famer, live in concert at STNJ! Lodge's concert celebrates the music of The Moody Blues and the iconic album Days of Future Passed.
Performs Days of Future Passed encompasses a first set of electric Moodies classics featuring all the fan favorites such as '"Isn't Life Strange," "Legend of a Mind," "I'm Just a Singer (in a Rock and Roll Band)," "Ride my See-Saw," and so much more. The second set will see Lodge and his band perform the iconic album Days of Future Passed ("Nights in White Satin") in its entirety, and in full symphonic sound. Featuring classic songs and deep cuts, enhanced video and dazzling lighting, all coming together to make a very special evening of great music and Moodies memories. Come take a journey back in time with Lodge and his 10,000 Light Years Band as they create audio alchemy for your listening and visual pleasure!
Jon Davison of YES also joins Lodge on stage to perform the classic songs, "Nights in White Satin" and "Tuesday Afternoon."
The electrifying show will also be in support of Lodge's album Days of Future Passed – My Sojourn, available now on CD and all streaming services, with a limited edition 180g Red Gold vinyl album available on Nov 24th. Joining Lodge on stage is his 10,000 Light Years Band, long term collaborator Alan Hewitt (Music Director and Keyboards) and Billy Ashbaugh (Drums) from the Moody Blues touring band, together with Duffy King (Guitars) and Jason Charboneau (Cello), plus the magical voice of Graeme Edge.
Days of Future Passed was released 56 years ago, and was arguably the start of progressive rock. These songs began the long standing cross-over between rock and classical music, and the Moody Blues shows were always known for recreating this incredible sound, and for the wonderful atmosphere. Lodge has surrounded himself with a band that are equally passionate, who put simply, love performing together, and who appreciate and respect the legacy of the music.
Co-presented with The Bowery Presents
You May Also Enjoy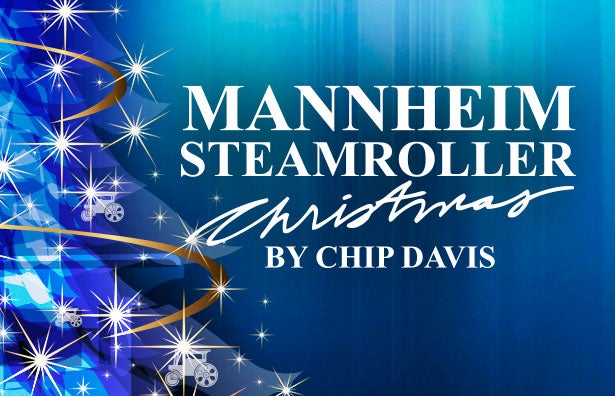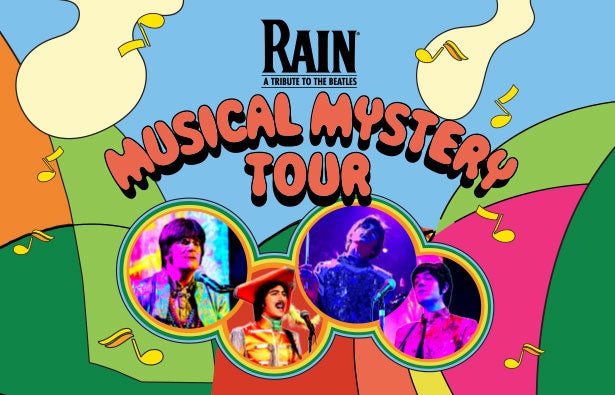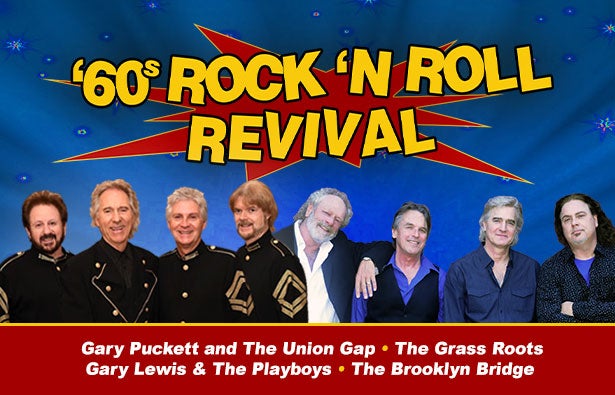 Featuring Gary Puckett and The Union Gap, The Grass Roots, Gary Lewis & The Playboys, and The Brooklyn Bridge