Next Stage Campaign
The Stage Is Set For State Theatre's Future
State Theatre New Jersey opened in 1921 as "Reade's State Theatre," when New Brunswick was a thriving transportation hub and manufacturing center with a growing population. The State Theatre stood out as a grand live performance and movie palace in the heyday of silent film and Vaudeville. It is one of only a few grand historic theaters remaining from this period and it is our goal to ensure that the stage is set for it to thrive for the next 100 years.
The Next Stage Campaign was launched to:
Ensure accessibility throughout the theater and safety for all. This includes the addition of a much-needed elevator for access to all theater levels.
Upgrade patron amenities throughout the theater, backstage areas, and production equipment to continue attracting the highest talent level while welcoming State Theatre's growing and diverse audience.
Improve efficiencies in our systems to reduce operational costs and benefit public safety.
PLAY A PART IN OUR FUTURE—DONATE NOW!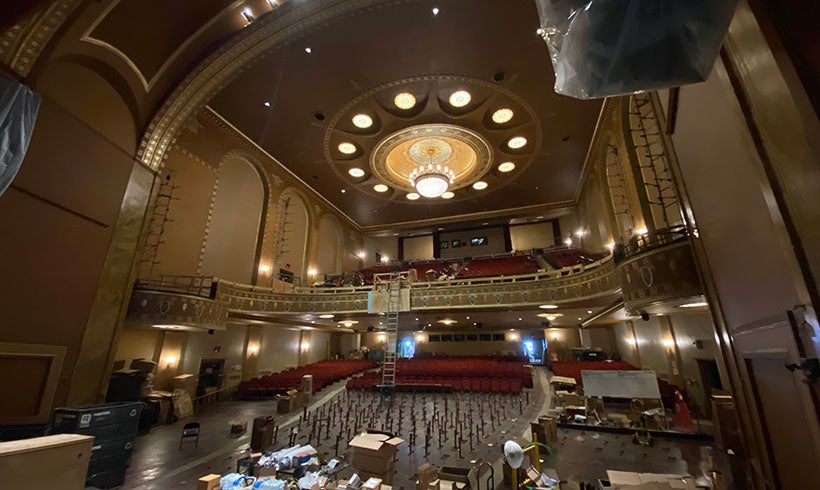 Go inside State Theatre's historic renovations and see what it looked like as it was being renovated with this 360˚ online tour! Virtually walk around the stage, auditorium, studio, lobbies, and more to get an inside look at the renovations that took place throughout the building.
More Info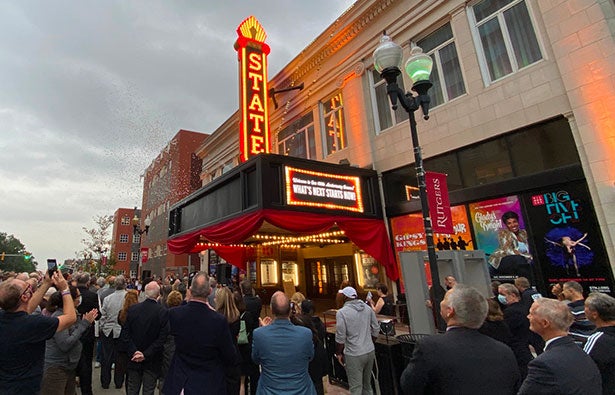 State Theatre gratefully acknowledges the following donors who generously made a gift in support of the critical Next Stage Campaign and our dedicated leaders for this campaign.
More Info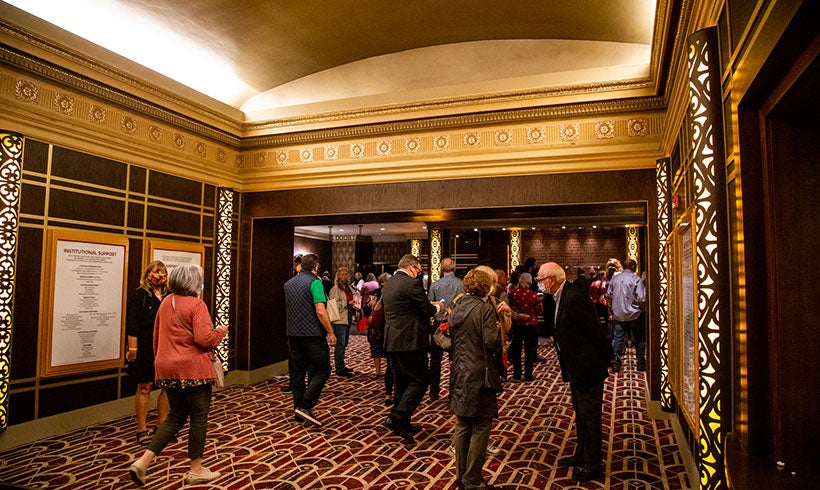 Your tax-deductible donation to the Next Stage Campaign, above and beyond annual program support, will help to ensure State Theatre's second 100 years.
More Info