Special Events
Throughout the season, State Theatre New Jersey hosts a number of special fundraisers as well as community and membership events. Learn how you can support our upcoming programs while receiving exclusive recognition! Also, take a peek at our signature membership events.
Our biggest annual fundraising event that brings together businesses, executives, community members, and individuals for an evening of philanthropy and fun!
More Info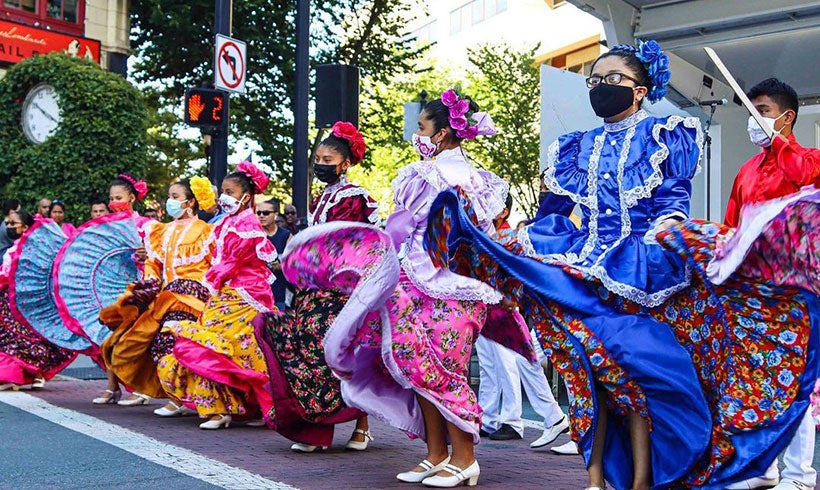 Presented by State Theatre New Jersey, New Brunswick Cultural Center, NBPAC, and Above Art Studios, this annual FREE outdoor family-friendly festival celebrates the vibrant arts and history of New Brunswick and Middlesex County. The festival features live music and dance performances, dance classes for kids and adults, an Arts Market, craft vendors, free balloon animals and face painting, a health & wellness tent, a history corner featuring historical interpreters, arts & crafts activities, games, free Henna and caricatures, giveaways, and more.
More Info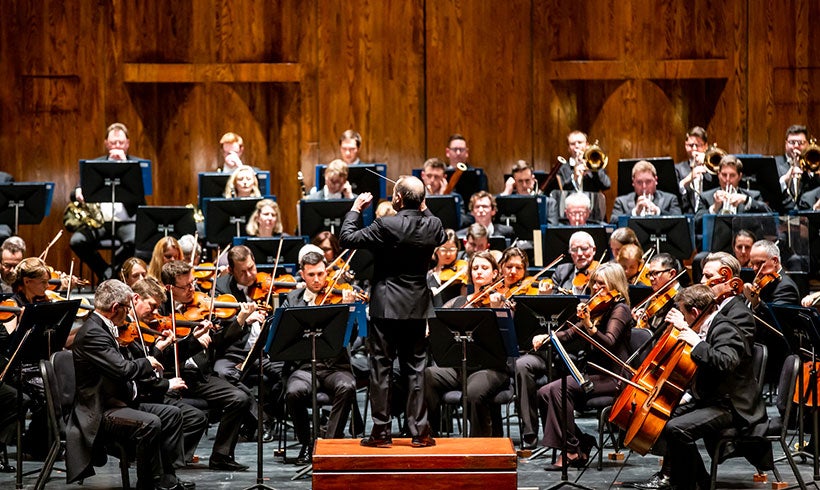 An elegant event that engages classical music lovers and supporters and raises money to help fund our classical programming.
More Info
Women's Networking
Join us for our Women's Networking event as we celebrate women in business with a pre-show reception followed by a performance.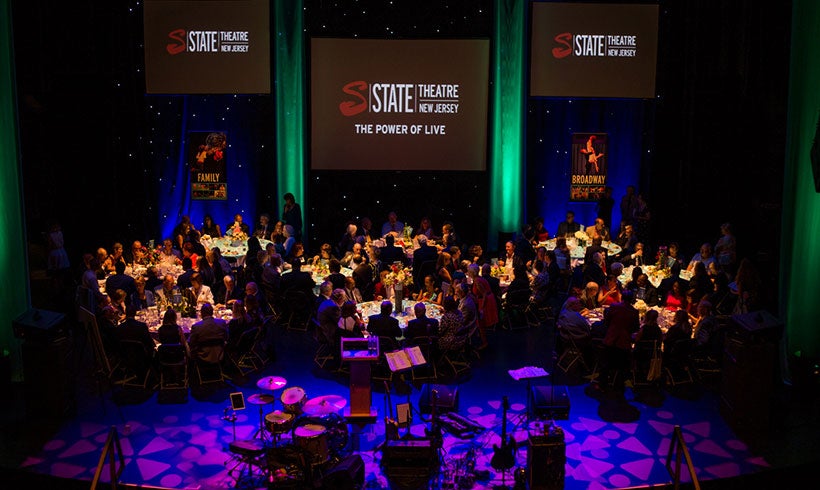 Held on the State Theatre New Jersey stage, this annual exclusive event recognizes the dedication of President's and Chairman's Council members and features special performances and behind-the-scenes updates. Learn more about membership and its perks!
More Info
This annual event thanks our Patron's Council members with a special pre-performance reception, complimentary tickets, and the opportunity to meet your fellow supporters. Learn more about membership and its perks!
More Info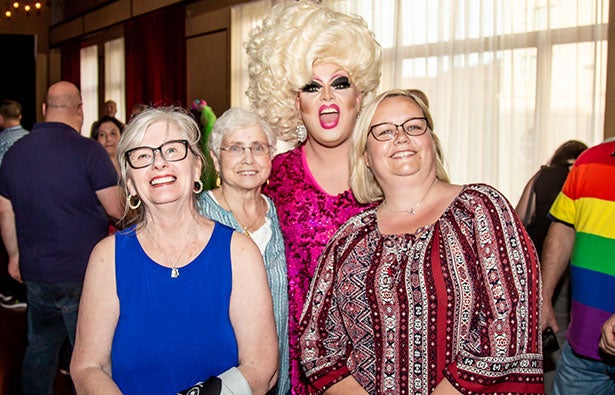 Celebrate Pride at STNJ with Pride Night Parties! Entry is possible with the purchase of a ticket to the featured Pride Night performances.
More Info